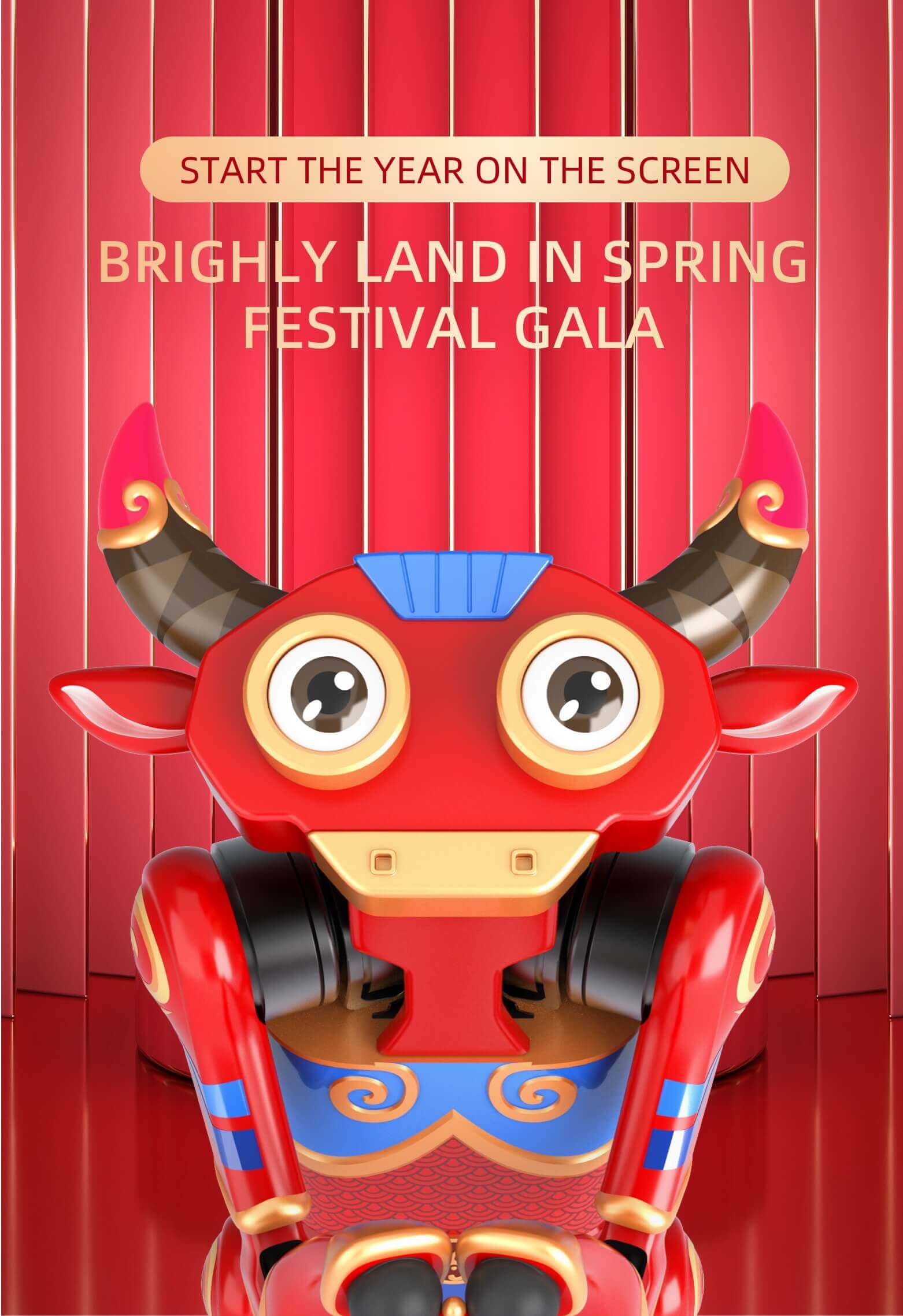 On 11th February 2021, 24 sets A1, in the form of ox, brilliantly landed at the CCTV Spring Festival Gala of the Year of the Ox to perform togetherwith Andy Lau, Yibo Wang, Xiaotong Guan.
This is the current human top foot robot technology and the deep integration of China's traditional zodiac culture,It is also the world's quadruped robot dynamic group dance performance, which has aroused heated discussion.
Handsome BenBen
Innate dynamic and interprets the fashion personality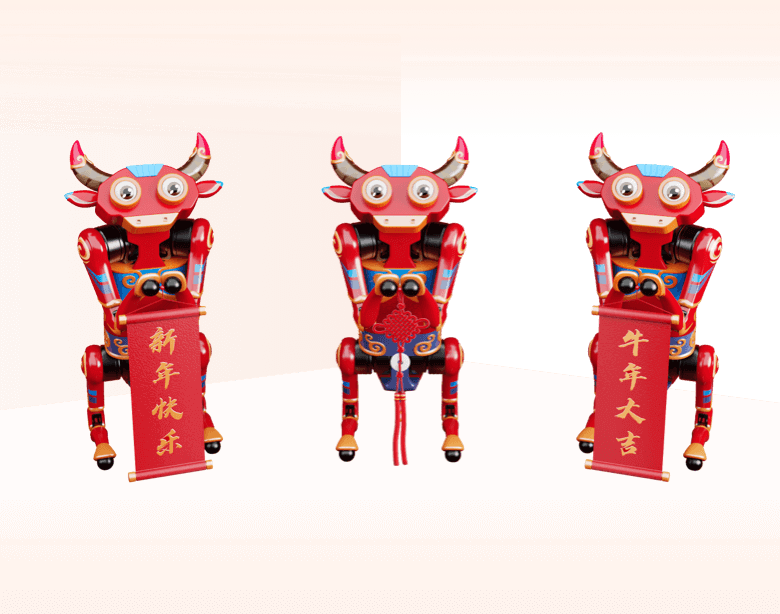 Forward-looking technology layout
Show the new self-developed strength and scientific and technological level.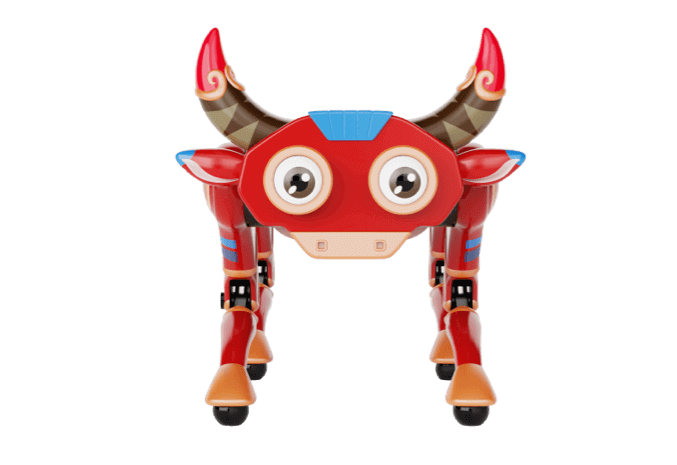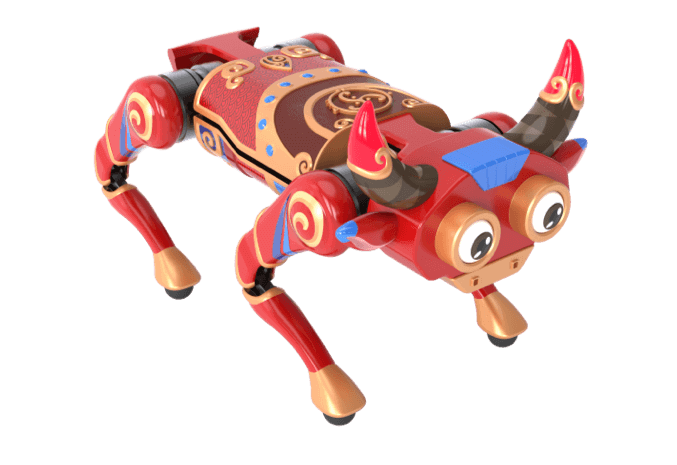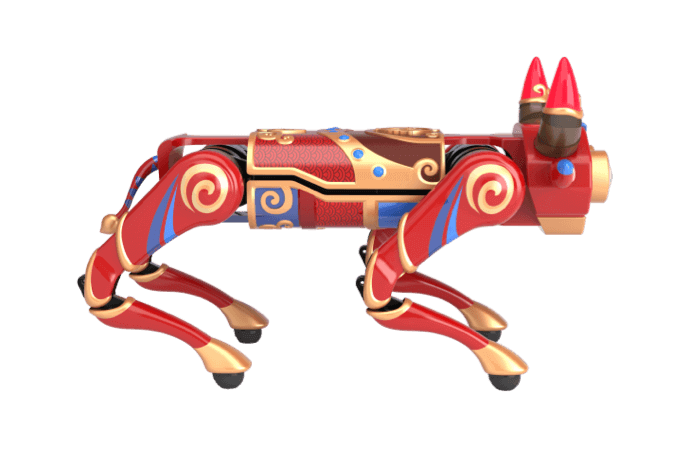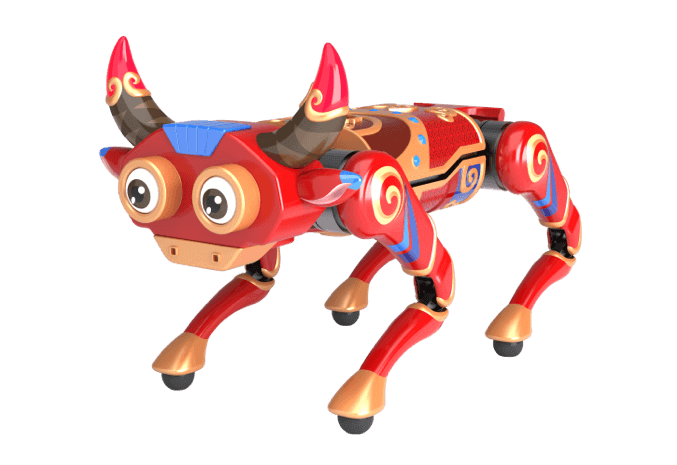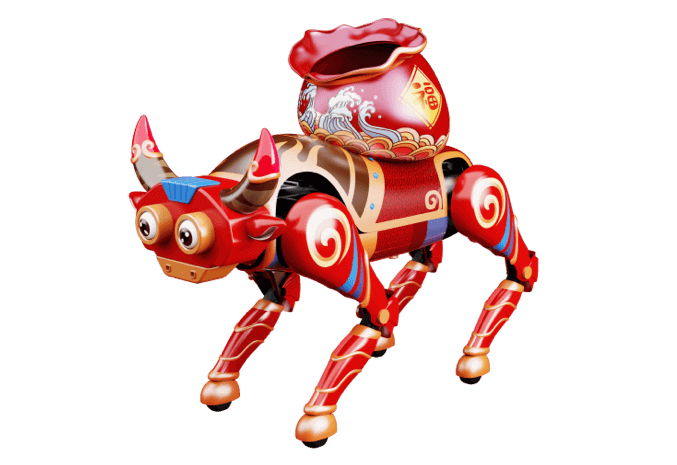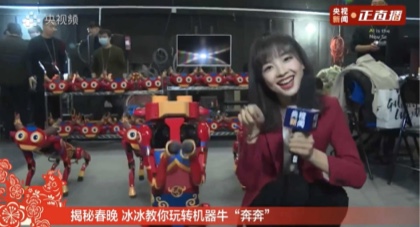 picture1
picture2
picture3
picture4
picture5